See the world a little differently.
A Leader in Custom Photography, Illustration & Video
~ Work With Jonathan Evans Photos ~
Do you want to work with an open-minded, creative, and fun photographer who can help you frame your products or memories in the best way possible?
Photography for a variety of industries, including:
Professional headshots 

Family photos and candid events 

Equine photography 

Food photos for restaurants, farms, and more 

Real estate images 

Time-lapse videos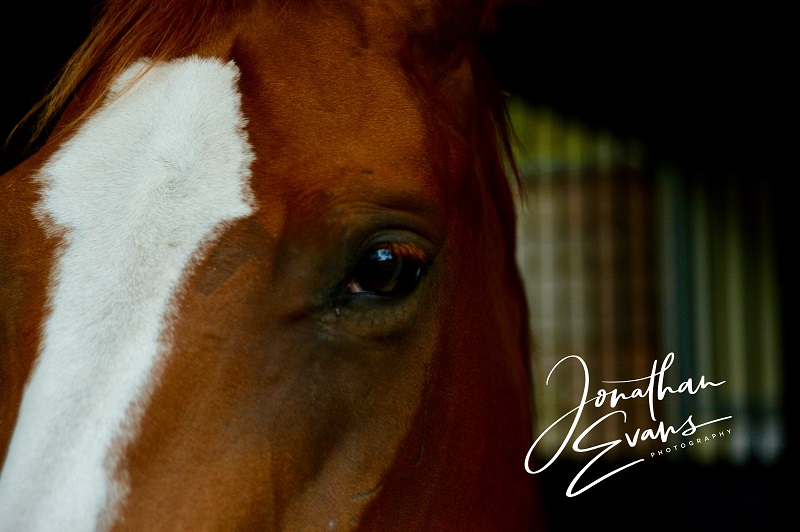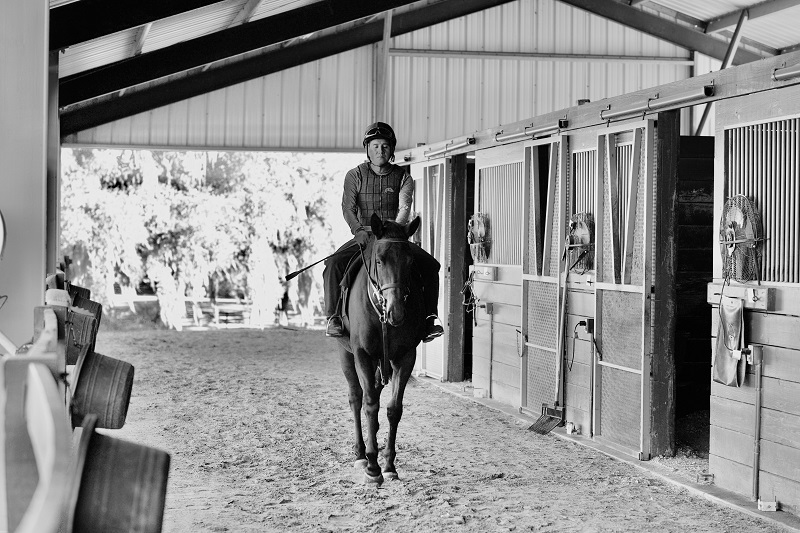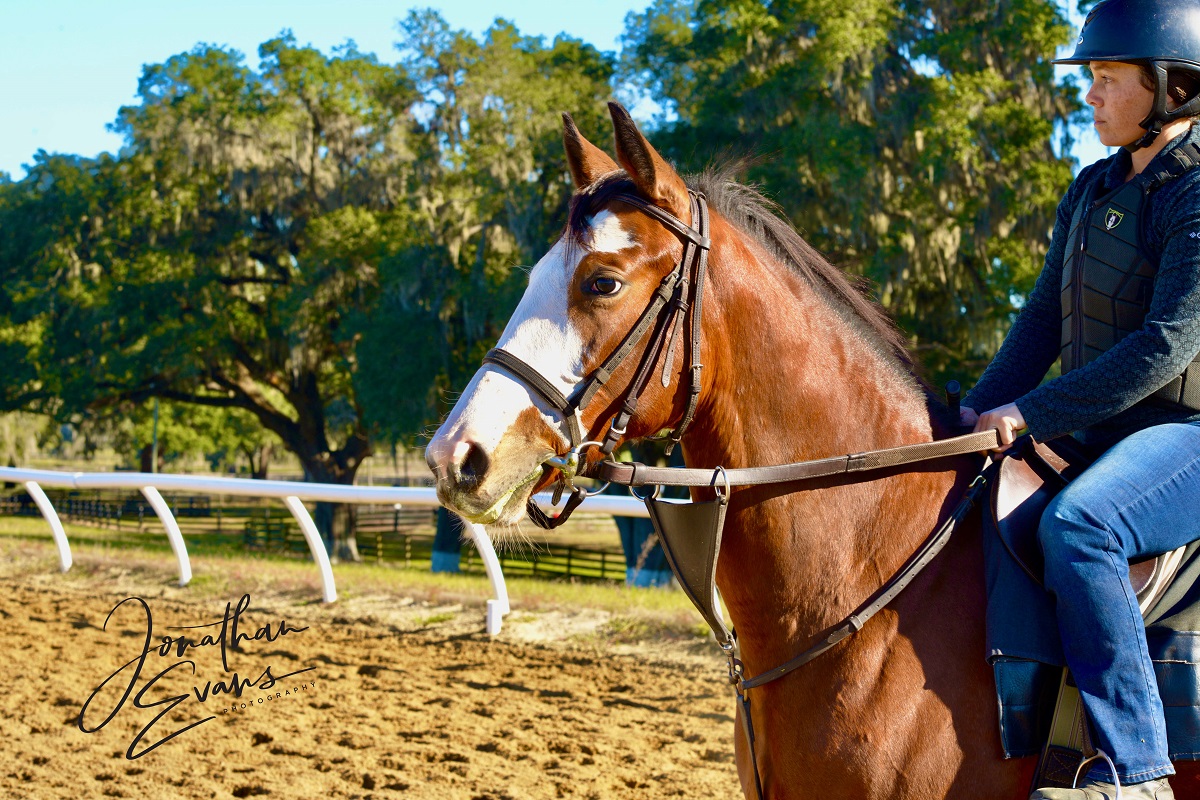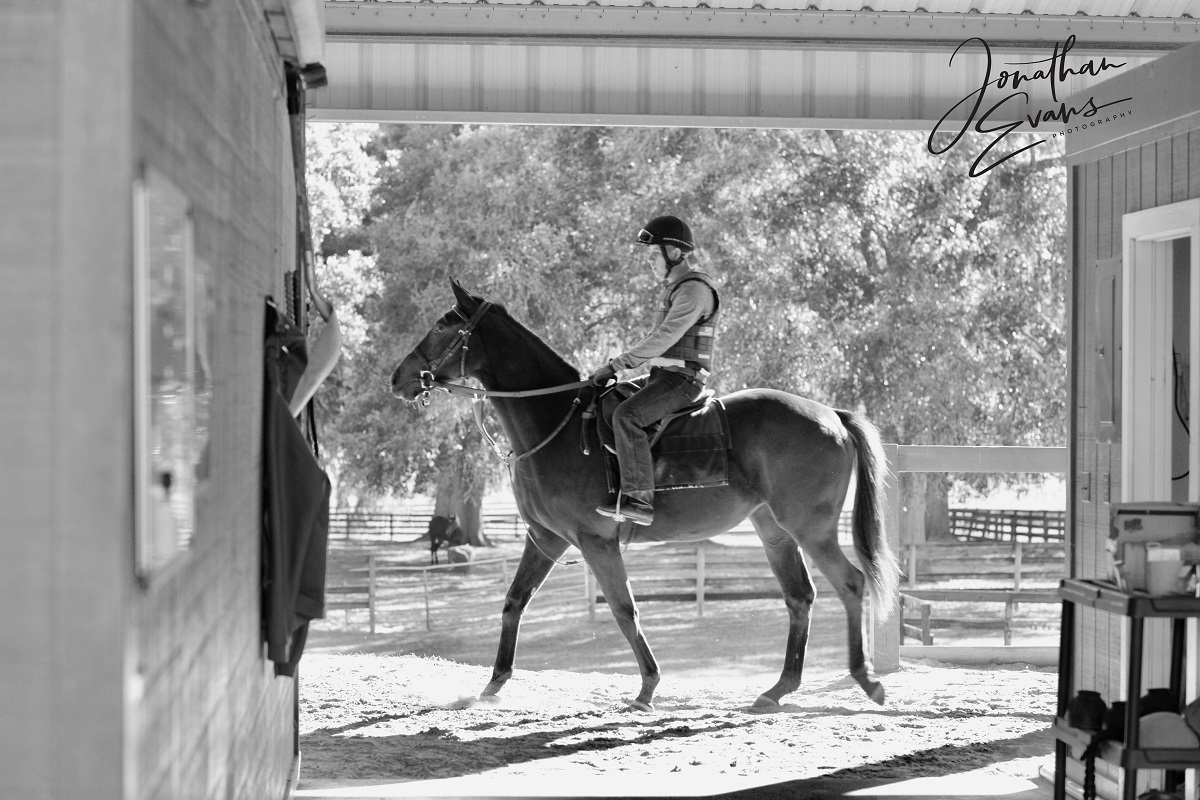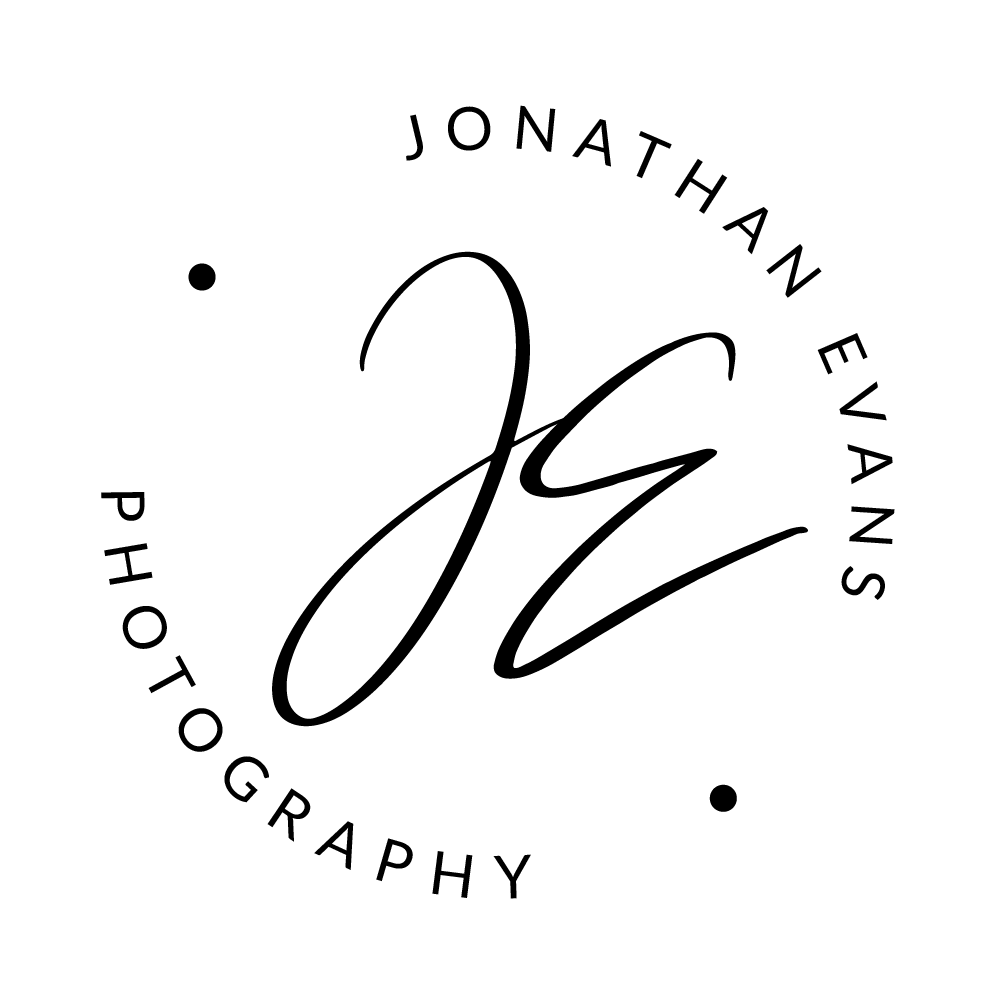 My mission is to accomplish your mission.
I want to find ways to help, put together all the little pieces, and help others capture memories, move a product, or share the best of themselves.
I take the time to capture different perspectives because I know if you take the time to really see something, you can find beauty in everything. The world needs more of that right now.
My ideal client is someone ready to capture the best of what they're doing uniquely and creatively. How can we shift perspective to add excitement?
Motivation
I am motivated by getting my hands dirty. I don't sit back and watch everything unfold; I want to be in the heart of whatever I'm doing so I know what you know, see what you see, and capture the most important details.
Essentials
It's essential that I understand the rules and fundamentals of photography. But once I know the what and figure out the why, the how is always up for interpretation. I love seeing the world from a different perspective and want to bring that vision to your photos.
Limitless
I push the limits. I break the rules. I like to see what happens if we try something new. Sometimes you capture things you never thought possible when you try to see things from a different perspective.
Truman Capote
"Writing has laws of perspective, of light and shade just as painting does, or music. If you are born knowing them, fine. If not, learn them. Then rearrange the rules to suit yourself."
Tips from a Professional Photographer
Get In Touch with Jonathan Evans Photos